Season 2012
Cannes
14-16 June 2012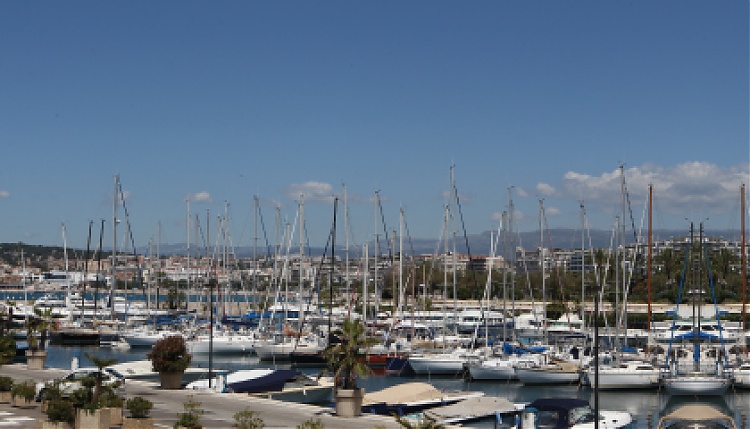 Only 50 metres from the world famous Croisette, the Global Champions Tour show in Cannes is a special combination of glamour and top-class sport. Close to the Mediterranean port and the superyachts in the bay, it is a very special horse show at the heart of the French Riviera.
The original "International Show Jumping of Cannes" became the world's highest endowed horse show in 2000 with 1.4 million dollars in prize money. Since becoming a firm fixture on the Global Champions Tour series, the show has grown and attracts 15,000 visitors who can watch the international stars of show jumping and then enjoy the ambience, facilities and night life of this famous city where the annual Film Festival takes place. Last year Australian Edwina Alexander thrilled the crowd when she won for the second year in a row, with her hugely popular horse Itot de Chateau topping off a highly successful 30th anniversary show.
Again this year the international five star competitions will be held in the evening, with the GCT Grand Prix broadcast live in 59 countries on Eurosport. After that, it is party time in the private club for riders, owners and VIPs at the show ground.